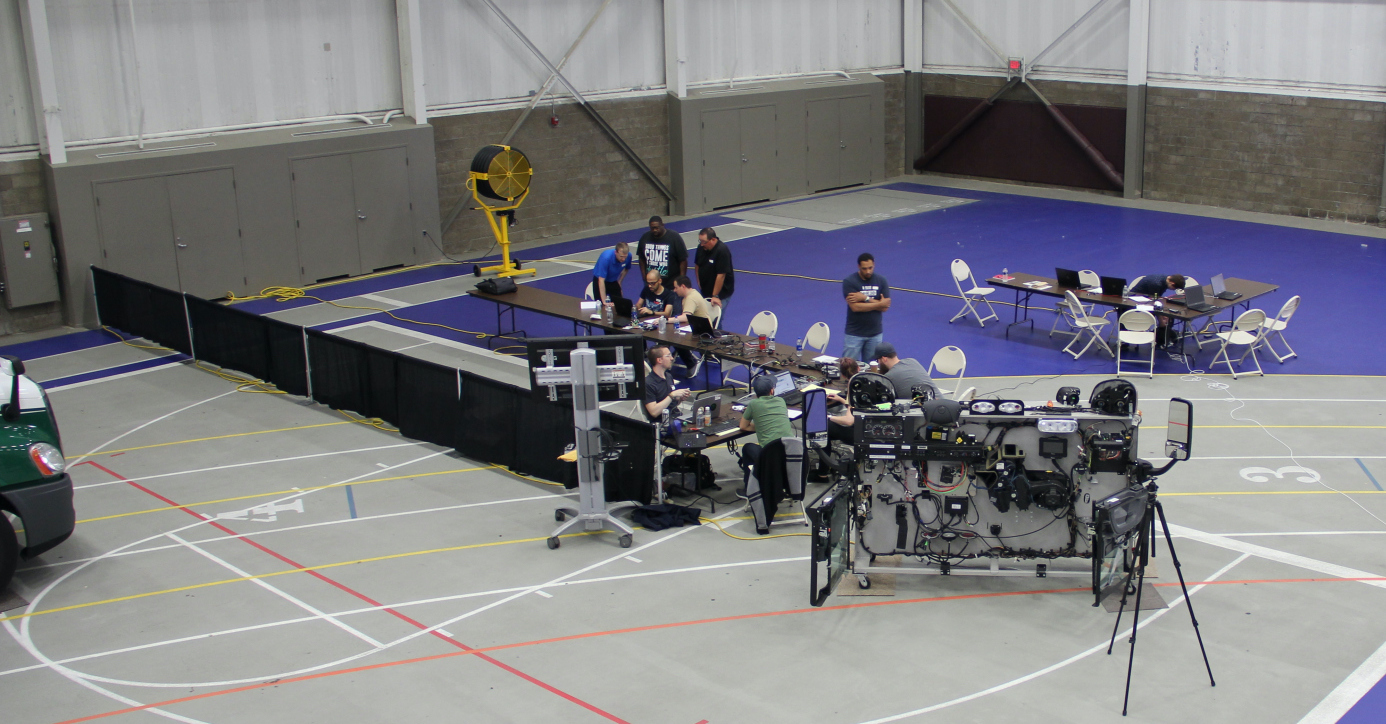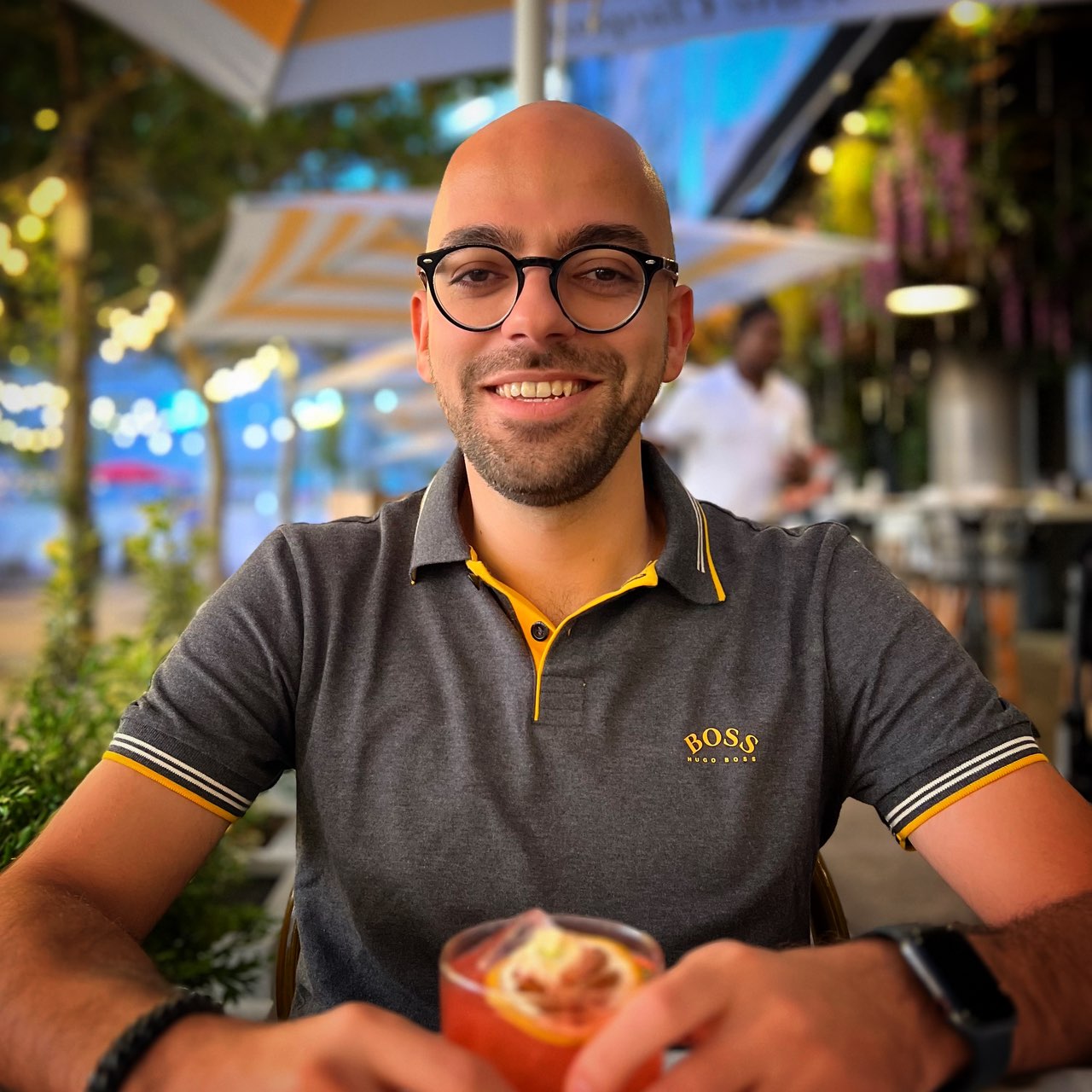 I am an Informatics Ph.D. candidate at the College of Information Sciences and Technology of Penn State University, working at the intersection of Privacy, Cybersecurity, and Natural Language Processing. I have been co-advised by Prof. Anna Squicciarini and Prof. Shomir Wilson. My current research in HLT Lab is primarily focused on the privacy of online social networks (OSNs) and consists of the use of Machine Learning–based approaches for timely and automated detection of malicious disclosures of private information in OSNs such as Twitter. I also study extremist groups such as ISIS, ISIS-K, and the Taliban, to identify their propaganda and social media strategies for influencing and recruiting people and gaining support around the world.
Previously, I was a Computer Science Ph.D. student at the State University of New York at Albany for about three years. I had studied Conformance Testing of Access Control Models, Security and Access Control Inference of Web Applications, and Privacy of Mobile Applications.
I was mainly working on a DARPA project to detect and defend NASA JPL employees (as well as other government employees) against Phishing, Spear Phishing, and Social Engineering attacks in different communication channels such as Email, SMS, and LinkedIn. Besides, I conducted research on online user reviews of Google Play Store Android applications and customer reviews of Amazon products to identify their privacy and security aspects and corresponding user opinions, concerns and complaints.
Email: $FIRSTNAME $AT psu $DOT edu
My research interests include:
Privacy
Cybersecurity
Machine Learning
Social Computing
Natural Language Processing
Privacy in Online Social Networks
Here is a brief list of my research projects: (For the complete list, please check out my CV)